$30.99
All in one: GHB pet hair trimmer kits comes with 6 different tools: 1 × GHB pet hair trimmer, 1 × power supply, 2 × lithium battery(GHB original), 6 × attachment combs(3/6/9/12/15/18mm), 1 × dog scissors,1 × stainless steel comb and also 1 × blade oil, 1 × cleaning brush which helps you maintain shaving head
2 Lithium Battery:GHB pet hair trimmer contains two powerful lithium batteries and is easy to replace.The quick charge only takes 1.5 hours to be fully charged. Two original batteries, so you can use GHB pet hair trimmer for a long time.All promotion must be put in the cart together and paid for, otherwise it will not be accepted.Thank you
Washable clipper head:Fully washable head with sharp titanium pointed angle blade&ceramic blade for perfect and smooth cutting.The fine adjustment knob provides five length levels 0.8-2mm for precise hair length adjustment make it safe,easy and convenient
Cordless dog clipper:cordless design for easy operation. Ergonomic design,the weight is suitable so you can operate with one hand.LED indicator lights help you understand the power and charging status.Even if you are new to the game,you can master it easily without scaring your pet
Low noise motor:GHB dog clipper is equipped with powerful 3.7V motor,low vibration and extremely quiet with less than 50 db,whenever the pets are sleeping,it works well and does not disturb the pets
Description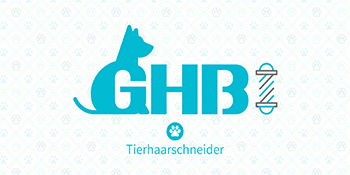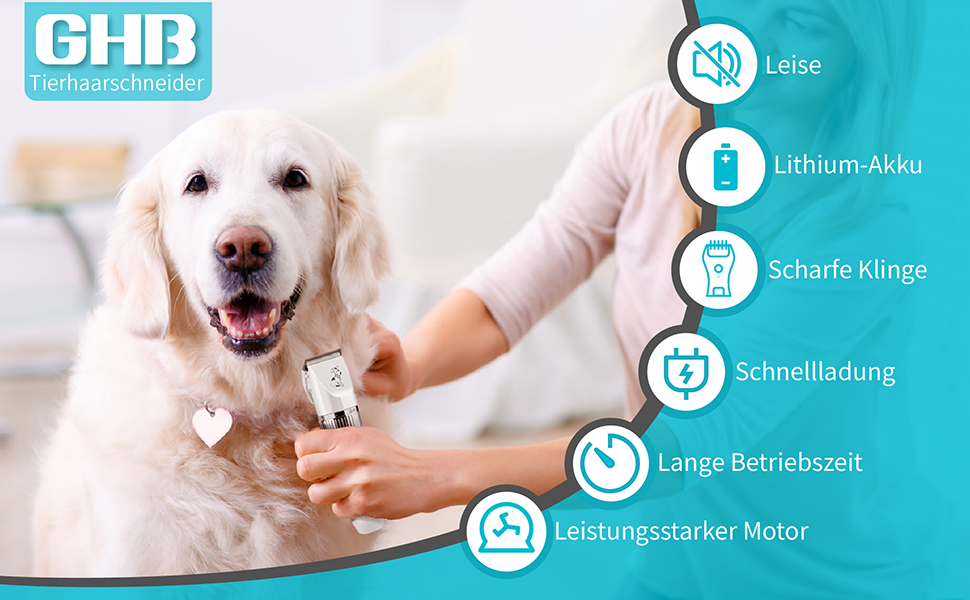 Very low noise and therefore low noise and vibration design, it is not boring noise disturbing pet, let your pet enjoy the care experience. You can also cut the device in the battery or mains operation. Professional and easy to use. The ceramic blade in combination with the titanium shaving head provide professional cutting or Trimming. Cutting lengths on the device can be adjusted without attachment: 0.8 / 1.1 / 1.4 / 1.7 / 2 mm with 5 different Can be used wirelessly for 90 minutes thanks to the ultra-strong battery. 4 different cutting lengths with attachment combs of 3, 6, 9 and 12 mm. With LED indicator, you can clearly see the battery status and make it more convenient and efficient to use.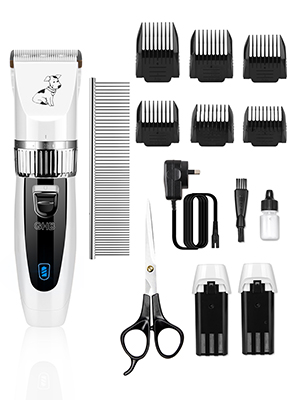 A strong set for shaving at home
I mean, why go to the salon when you can shave at home?
The two main points of a pet hair trimmer are:
Sufficient good cutting effect (shaving head)
Good service life (battery life).
But as you know, the original batteries of each product are not easy to buy. GHB always consists of 2 batteries to ensure the battery life. Whenever possible, you can use it effectively for a long time.
Why we?
GHB Brand Protection
Suitable for a variety of animals
Years of experience in the field of Heimtierbedarf
Fast response