$12.99
❤The Beauty Case is unisex, extremely comfortable, elegant and roomy (22 * 14 * 8.5cm with a weight of only 200g) , Open length: 72cm
❤It is made with beautiful Oxford fabric, waterproof and tearproof material of long duration, it is possible to insert everything, it has a good capacity and a very good and varied practicality of use
❤The internal organization is optimized to the maximum, thanks to three large compartments and one small, ensuring the possibility of carrying the necessary for two people. In addition, the convenient hinge allows you to hang it, giving great ease of use
❤The Beauty Case is the ideal choice for your travels, being able to conveniently store the necessary for the toilet and cosmetics. It is the perfect gift for anyone who travels, for a weekend trip or to keep your bathroom tidy
❤Comfortable and Portable: Equipped with a hook for easy hanging anywhere you want! Compact and super practical for organizing hygiene needs at home or on the go
Description
GHB Travel Beauty Case Toiletry Bag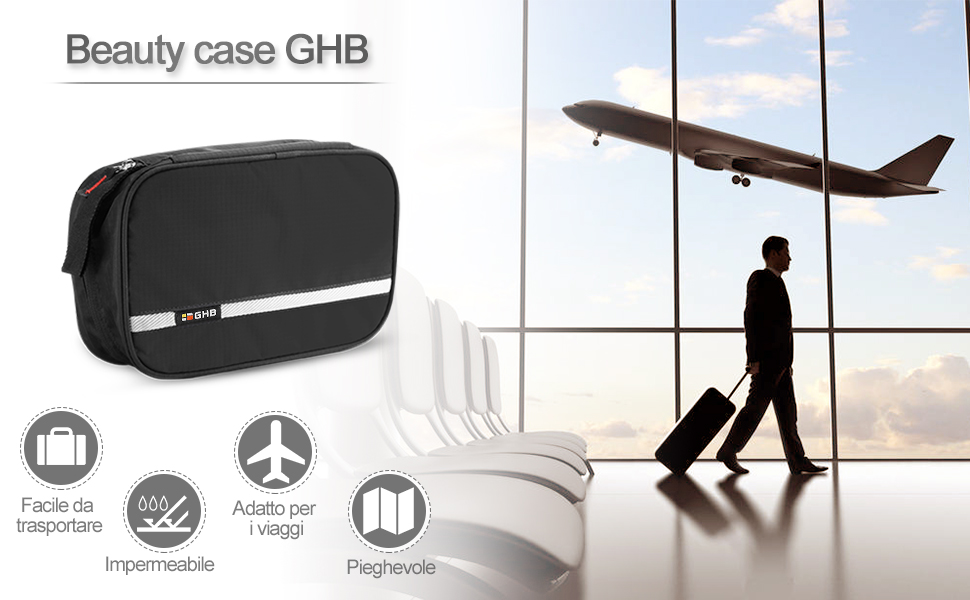 GHB Travel Beauty Case Toiletry Bag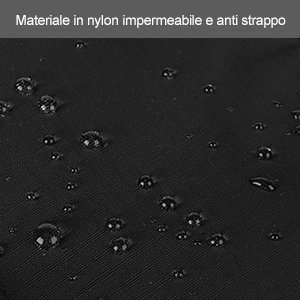 Large capacity, Various pockets, Good practicality of use:
Its dimensions are: 22 * ​​14 * 8.5 cm, it has an open length of 72cm, thanks to its many pockets and the good capacity allows us to carry shampoo, shower gel, deodorant and any other object that could make the contents of our bag dirty or our suitcase. Great for organizing your bathroom and makeup products, which will remain separate, clean and in perfect order. Lightweight for easy carrying anywhere.
Resistant and tearproof waterproof materials:
It is made with Oxford fabric, which are resistant, waterproof and tear-proof materials, with practical zips and multiple pockets guarantee a good and varied comfort of use for everyone and in many situations.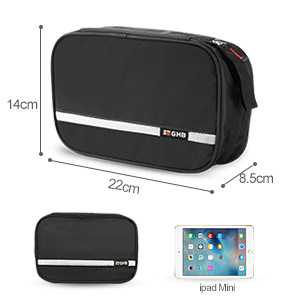 Specifications
Size: XXL, can cover about 2.3 meters in length of the motorcycle
Size: 265 * 105 * 125cm
Features: High protection against sun, rain, dust
Material: 180 taffeta pu coating
Package contains
1 x GHB XXL Covers
1 x Black Bag by Transport