$24.99
Here is the new waterproof seat cover from GHB, you will finally prevent your pet from dirtying the car seats by forcing you to thoroughly clean the passenger compartment.
Very easy to assemble and wash, in addition to performing a fundamental function for you, it will allow your dog to be totally at ease
Composed of waterproof material, it allows you to remove the hair with a slight shake and reuse it again
Keep your car always clean using the new waterproof seat cover from GHB, adaptable to any type of car
Here is the classic accessory that, once tried, you will no longer be able to do without, very comfortable, easy to assemble and fold away when you are not using it
Description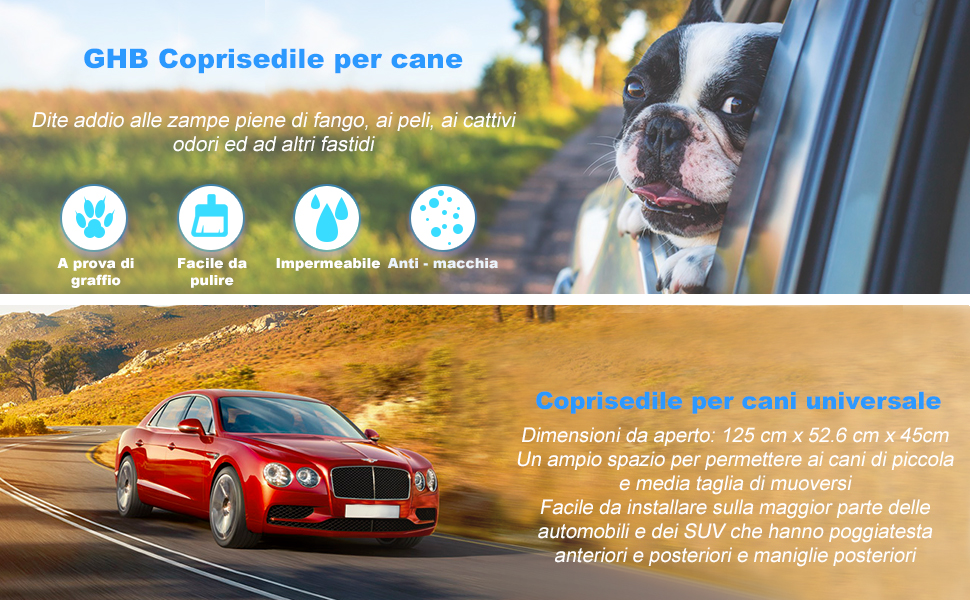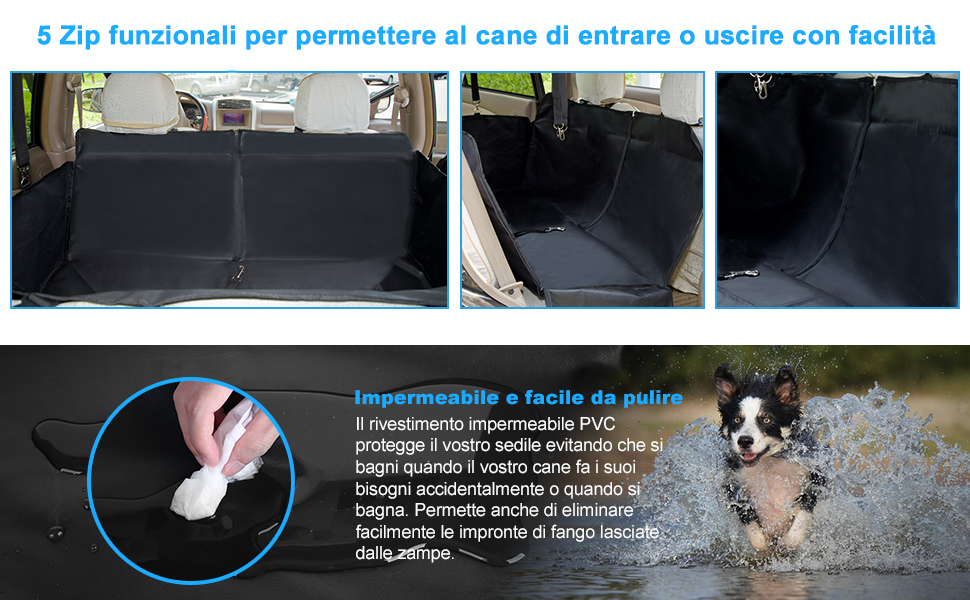 FEATURES:
Dear GHB customers, here's the new waterproof seat cover.
Finally, you can comfortably transport your dog without having to clean the car afterwards.
This durable seat cover will help keep your car clean at all times.
It will also make sure that your dog is totally comfortable by allowing him to look out the window and, consequently, calm down.
Come and buy the new GHB seat cover, you will benefit from it in 2, you and your little 4-legged friend.
Equipped with double side zip, easy to get in and out.
PROPERTY:
Black colour
Material: Oxford cloth with waterproof PVC
Dimensions: 160cm × 140cm
Size after installing it: 120 * 40 * 39cm
Weight: 1160g.
The package contains: