$9.99
Compatible with iPad and most tablets with 7-10 "screens
Movable arm – rotates 360 degrees (vertical / horizontal), offers more positioning options
High quality new and original packaging; Rubber jaws; Stable and easy mounting
Silicon Integrated cap for reinforced protection of your tablet
Lightweight and compact design that allows it to be stored in the car seat pocket after use.
Description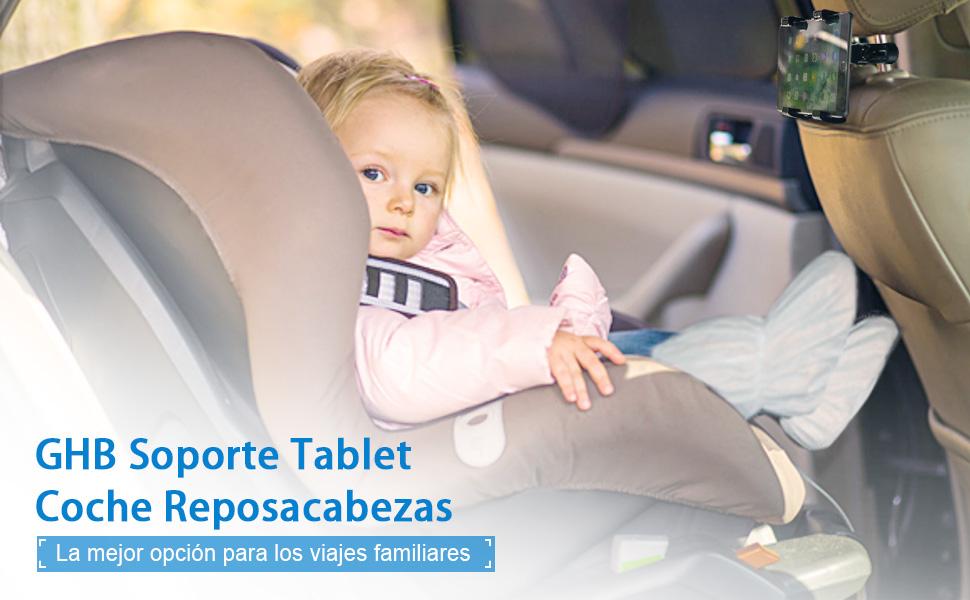 Are you worried about your kids getting bored in the car?
Do you want to find a way to entertain them?
We have your ideal solution!
GHB Car Headrest Tablet Holder
It's a great way to calm your kids' cravings on the road, so you can focus more on driving, or take a little nap in comfort.
This is definitely a wonderful solution, you don't need to install a DVD player or anything else in your car.
You only need an iPad or Tablet (Without case), and our stand … You already have an entertainment system in your car!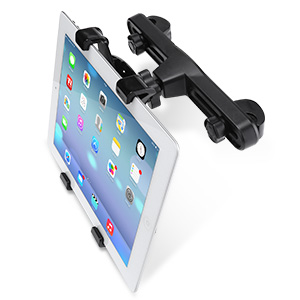 * Compatibility
Compatible with iPad and most tablets with 7-10 "screens.
* Security
The universal car headrest mount is adjustable. Stable support, allows the item to have a safe and easy mounting. It is very easy to remove the tablet from the headrest mount.
* Simple and effective
In short, the universal tablet headrest mount offers what it promises: a simple and effective solution for fun and distraction for little ones during a car journey. It will make your journey more pleasant.
A intention: No voucher for Galaxy Tab Series 7 "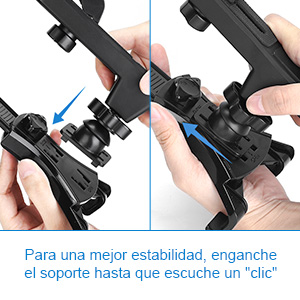 Installation note:
Some clients say that our support is not very stable, and it falls easily But…
S iga instructions image left to install the mount and rotate the lock to lock
and you won't have to worry, the support will be very strong.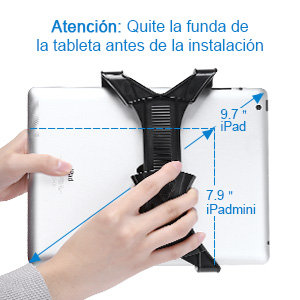 Adjust according to size
Compatible with most of the tablet models available on the market
From 7 "to 10.1"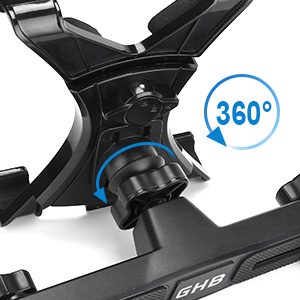 Establish a comfortable angle
The angle of the tablet can be adjusted to any position of the back seat to view the screen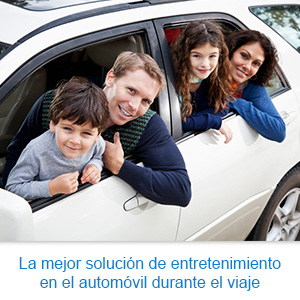 The ideal choice for most families
It has been sold for more than 4 years
The choice of more than 20,000 clients